Our History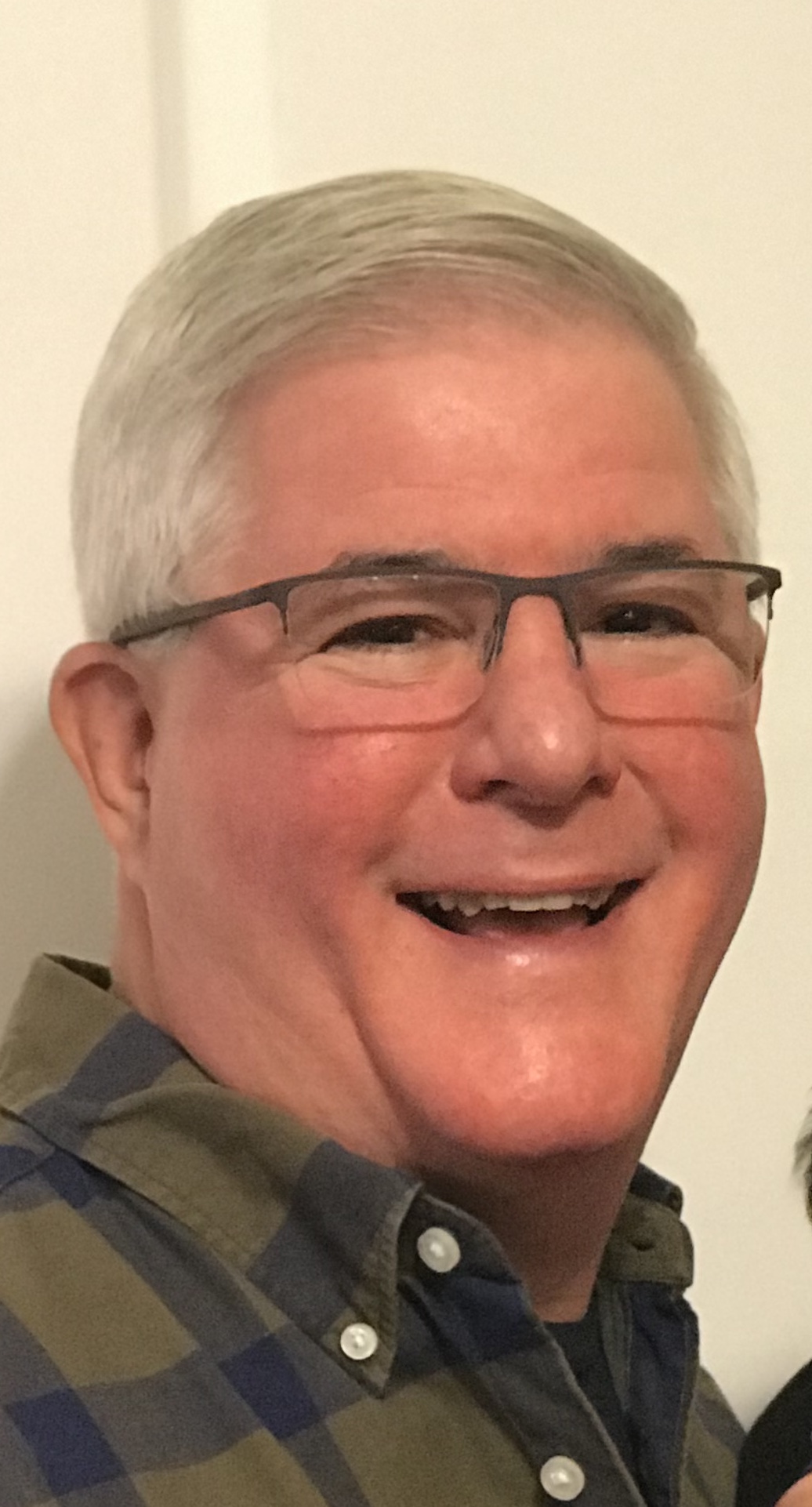 Jonathan Freed*, President of Freed Management Group, has been a member of the insurance industry for over 40 years. After 19 years as a Branch Manager at a major international insurance company, Jonathan chose to become independent to better provide his clients with products best suited to their individual needs. As an independent advisor, Jonathan is able to work with any company that has the suitable products for his clients.
Jonathan Freed is a licensed agent for life insurance, health insurance, long term care insurance, and annuities in all states along the east coast and more. He is registered to offer securities and finnacial planning services through Ameritas Investment Company, LLC*.
Freed Management Group's primary focus is insurance planning for individuals, families, and businesses. This includes retirement planning as well as financial planning.
The personal relationships Jonathan develops with his clients and his diligence in finding clients suitable products for them is evidenced by the fact that most clients have been with Freed Management for many years.
---